Best Reasons Why Companies Submit Press Releases
. True, the process of press release distribution has completely changed but that does not mean they have become useless. Business giants still rely on press releases to get the word out and here are some of the reasons why. When it comes to advertising, there are hundreds of different platforms out there. With the introduction of digital marketing, the world of marketing and advertising has evolved completely. Now the question becomes, with so many options out there why would an organization decide to submit a press release? The most common confusion that people have is that press releases have become irrelevant in current times.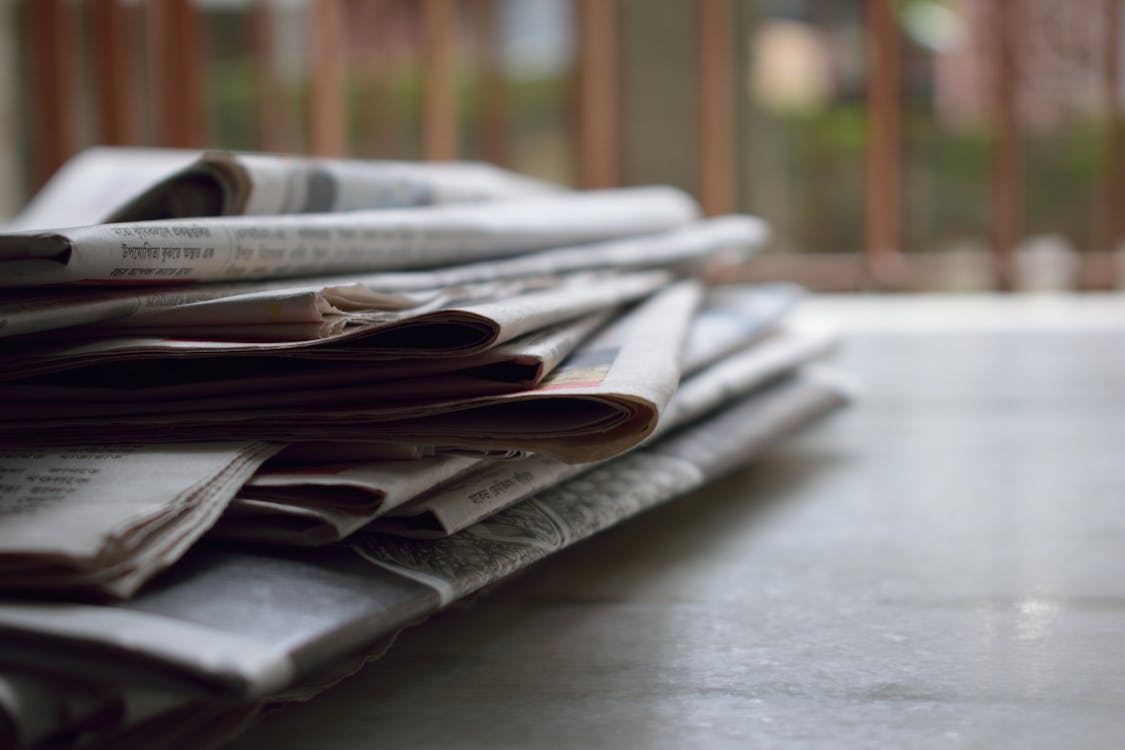 1) Brand Awareness
When it comes to creating brand awareness, the larger amounts of content that are available, the bigger the chances are for an organization to become successful. By submitting a press release on different platforms, there is an increased chance that it comes up when people search for anything related to your organization. A publication in the online world proves the authenticity of an organization. People tend to trust those organizations more which have a lot of content about them and it comes from authentic sources. Discover perfect press release length to improve visibility. 
The brand reputation improves in the eyes of the customers. This is because even if one of your press releases is featured on an important platform, chances are all the followers of that platform will eventually convert to your brand.
2) Increased Web Traffic
Press releases always have a call to action in their content. This means that by distributing a press release with a call to action to visit your product website, you improve your chances of getting higher web traffic. Since the press release is likely to be shared with a niche audience, it drives the most relevant audience to the website or product offering. Ultimately, it increases the sales of an organization because seeing your website constantly means that your customer will keep your product in the back of their mind and as soon as the service or product is required, your offer will be the first one which they take up.
3) Low Cost, High Return
Press releases are the best source of investment when it comes to marketing tools. This is because they cost very little as compared to all the other tools and platforms out there. But at the same time, they provide a high return value. Customers are greatly influenced when they see a published press release that is promoted by an influencer or journalist.
4) SEO Authority
If you are a business, chances are that there is a website related to it. SEO is a game-changer in the online world today. A website with optimized web pages is much more likely to pop-up in customer searches as compared to the ones without SEO. Through the publication of press releases, domain authority is improved because of the backlinks that are created through them.
5) Improved Social Media Presence
You can share press releases on your social media repeatedly and as many times as you want. Divide the press release into different sections and perform social sharing bit by bit. You can share quotes, and portions as a tweet or even as a post on any of the social platforms. The activity of your organization can increase rapidly improving your authenticity in the eyes of the customer.
Conclusion
In the end, press releases are an effective way to gain the attention of potential customers. Customer conversion is increased. The cost is very little and the return is very high. This is an essential tool and should be a part of every marketing plan.
About The Author